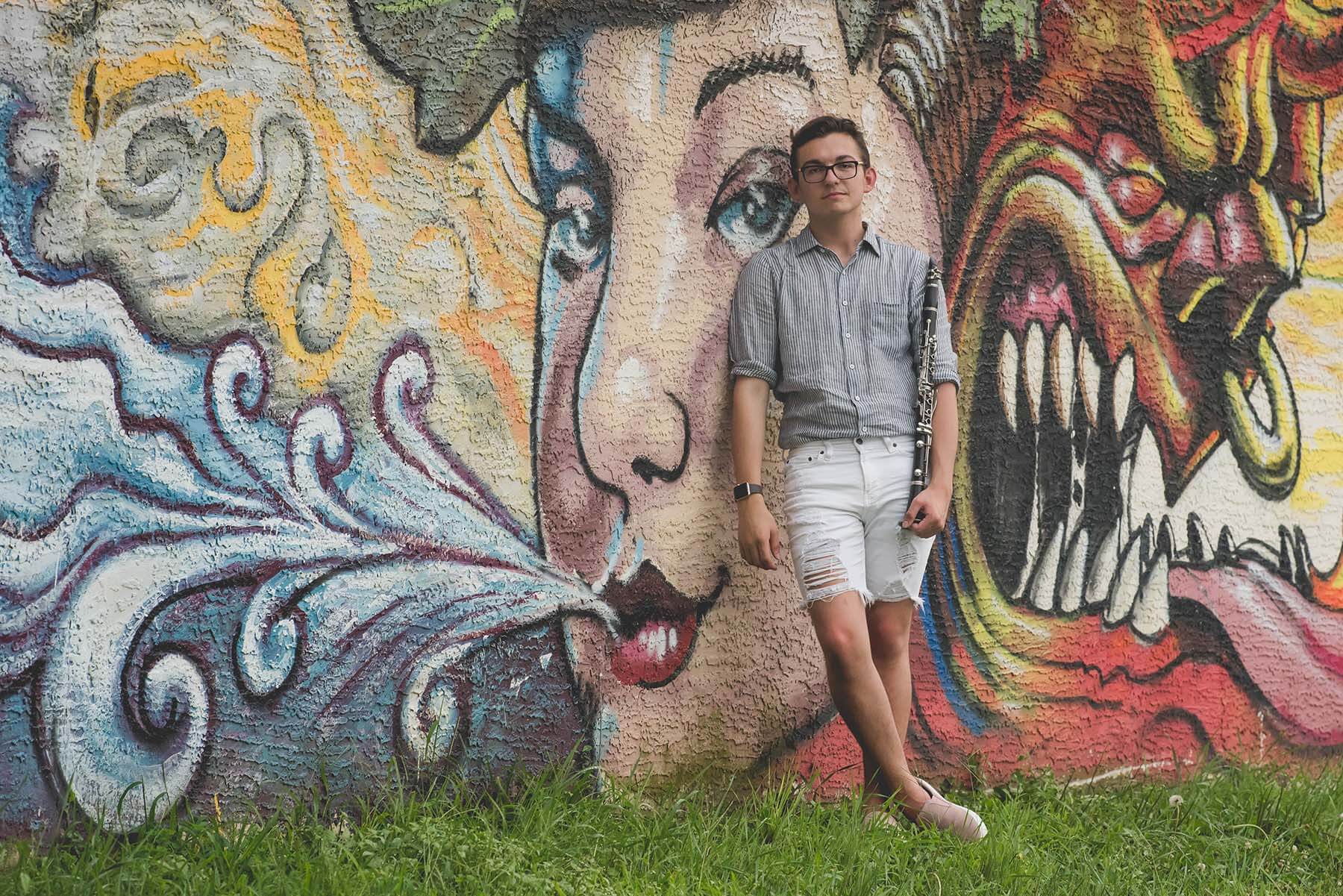 Seniors
A life milestone in a frame.
Senior Portraits
Senior year is a momentous time rejoicing in how far you've come and celebrating all that is ahead. Make your senior year photos stand out with a Senior Year package that truly expresses YOU!
Note: social media previews are included with every session (with client's authorization). Additional images, prints, and other products can be purchased for any session or package.
Package upgrades, photo albums, mounted prints, and other photo gift items are available.
Bertha is amazing and does a wonderful job. Takes time to give you the quality that you want and pay for. Her price is well worth it and you will be satisfied with the pictures. Thank you so much for doing a great job on something that is so special as senior pictures.
Donita Craft