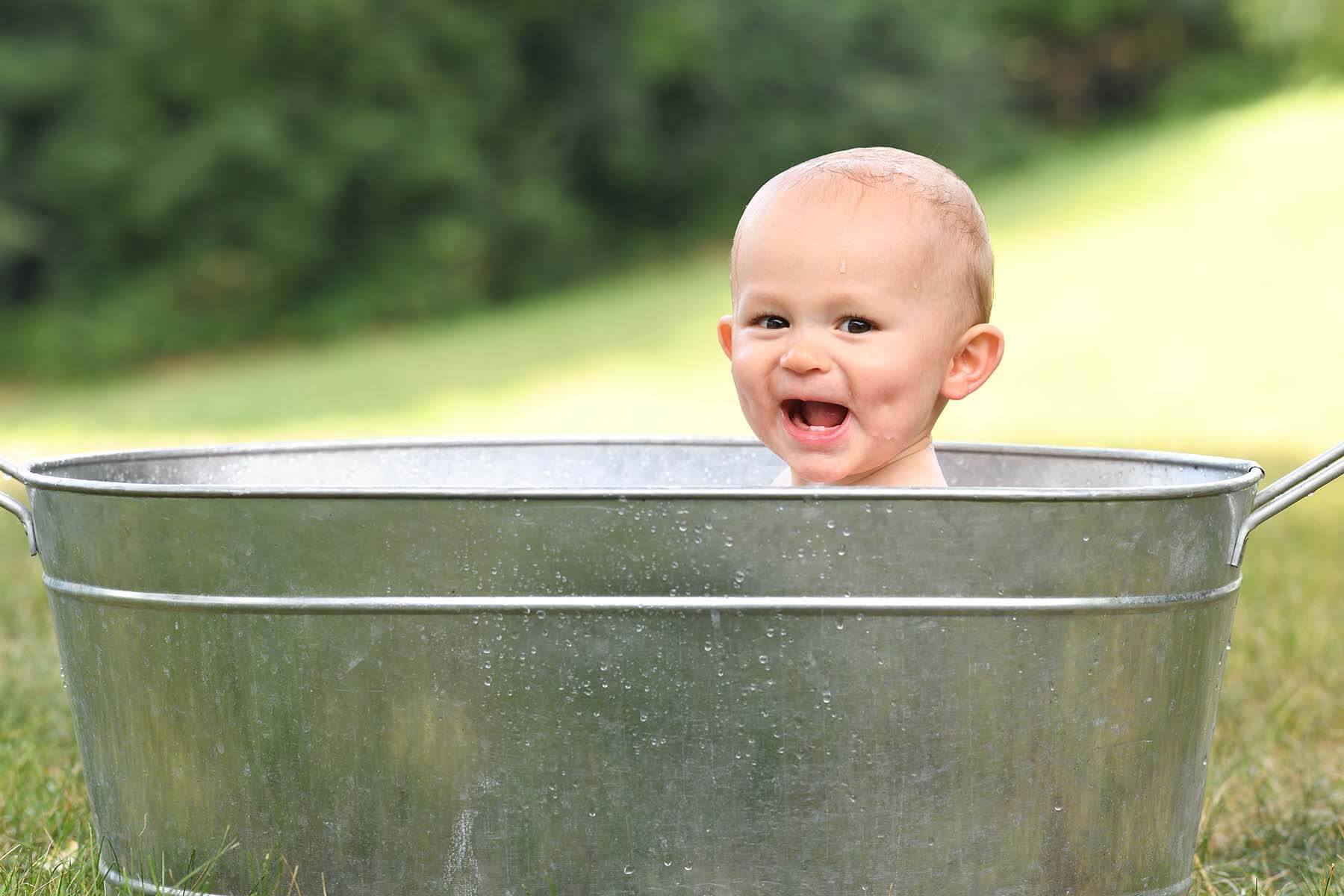 Book a Consult!
Have questions or interested in booking a photography session? The BEST way to contact me is via phone or text (419.989.0501), I respond to messages in less than 24 hours, often sooner than that. You can also email me at [email protected] or complete the form below and I will be in touch!
About Me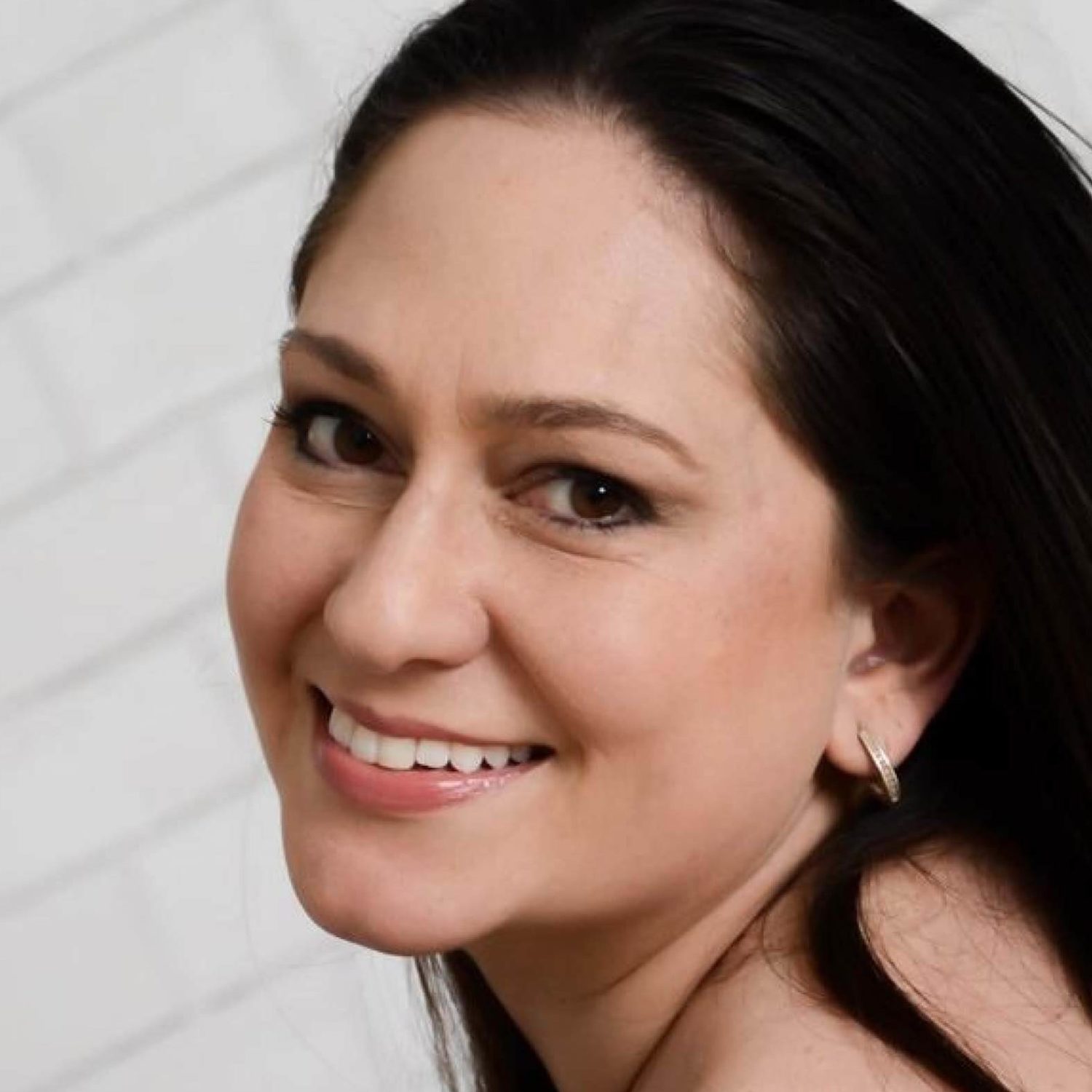 Hi, I'm Bertha! I'm the B.L behind B. L. Bishop Photography. My journey started in the early 80's when someone thought to give a 10 year old girl a blue and yellow Fisher Price camera, and I've been hooked ever since!
I realize in today's digital age, anyone can pick up a camera and hit a button, but it takes more than just anyone to truly capture the essence of a moment in a way that allows you to preserve that moment for decades to come.
With a background in journalism, I see stories everywhere and strive to capture those unique stories through my photography whether that's the story of first time parents in awe of their newborn, a high school senior celebrating the next stage in life or a young girl declaring it's okay to wear dresses and get muddy! I want to help you tell it in a way that's unforgettable.
I am very laid back…which helps you feel comfortable…but I'm also on a mission, which means I always have a plan and will carry it out to ensure your photos are amazing. I love to laugh, make jokes, and get to know your children, so they can give us the best, most genuine smiles!
Other fun facts about me? I live in Mansfield, Ohio with my very cool husband, my teenage daughter, and my four dogs (who like to photobomb people's sessions!). I am a native of Medellín, Colombia, a graduate of The Ohio State University, the New York Institute of Photography, and I recently earned my certification as a professional photographer with the Professional Photographers of America. That being said…I strongly believe that we are NEVER done learning a craft, and I will continue studying it forever.
Amazing with kids! My 18 month old was being 10000% crazy and it was about 90 degrees outside and we were all hot and sweaty. she remained so calm and collected and so kind with him. 10/10 recommend.
Holly Robertson
I thought it may be time to update my review. She has been taking photos of my daughter for 3 years now. At every session she is amazing. She manages to catch just the right shot to make the most gorgeous pictures. Some of my favorite pictures she has taken of my daughter have been when my daughter was acting crazy and somehow she snaps a photo that is beautiful and captures my daughter's personality.
Crystal Adkins
Bertha was amazing to work with. She was beyond patient and kind with out newborn and us for that matter. I loved all the photos she took and the options she provided. I could not wait to get the completed pictures and I was not disappointed. I am so impressed and will be a lifelong customer.
Brittany Zaletel
Let me explain this amazing lady. I called her and asked her to capture my 6 month old son's final moments in Akron Children's Hospital. Without any hesitation Bertha Spent nearly a whole 24 hours with my family. She stayed while he was on life support, while people held him one last time, and she stayed for his passing in our arms. If you need anything special done please contact her.
Katy Palmer
Bertha truly is heaven sent! She is so patient and really makes you feel like family. She works so hard to make sure your images are perfect all while making you feel right at home!
Katie Craig
Bertha is such an amazing person and photographer. Her work is amazing, and she is so fun to work with! She's definitely the best photographer out there.
Andrew Roberts
She's got a talent beyond the technical side of the camera, absolutely great with kids and babies. Highly recommended her!
Joe Harwood
Relaxed atmosphere, made my daughter very comfortable with getting pictures taken. Highly recommend and great pictures!!
Landa Page